Quality
Quality management procedures and certifications of our solutions
Specifies the quality standards for the management system applicable to the extent of the training management certification.
The information security management system (ISMS) is established, implemented, maintained, and improved.
Standard regulation for IT (Information Technology) valid on all platforms.
The standard ISO/IEC 33000 provides a basis for assessing the capability of software processes and allows the measurement of the results achieved.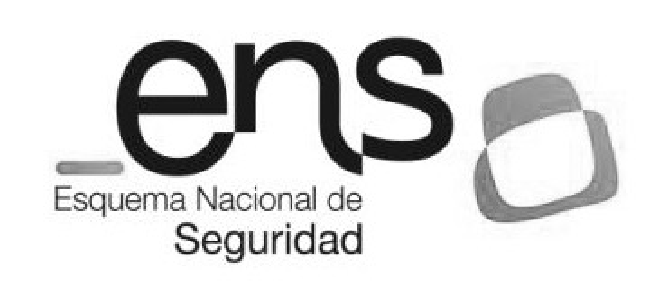 NATIONAL SECURITY SCHEME
A guaranteed solution under the National Security Scheme