Road assistance in Europe
24 hours 7 days a week
If you are sanctioned in any country of the European Union it is very likely that your vehicle will be immobilized, call us!
Our team will take care of the necessary steps to minimize the stoppage time and allow you to continue your route.
Assistance Call Center (24×7)
00 34 667 55 20 05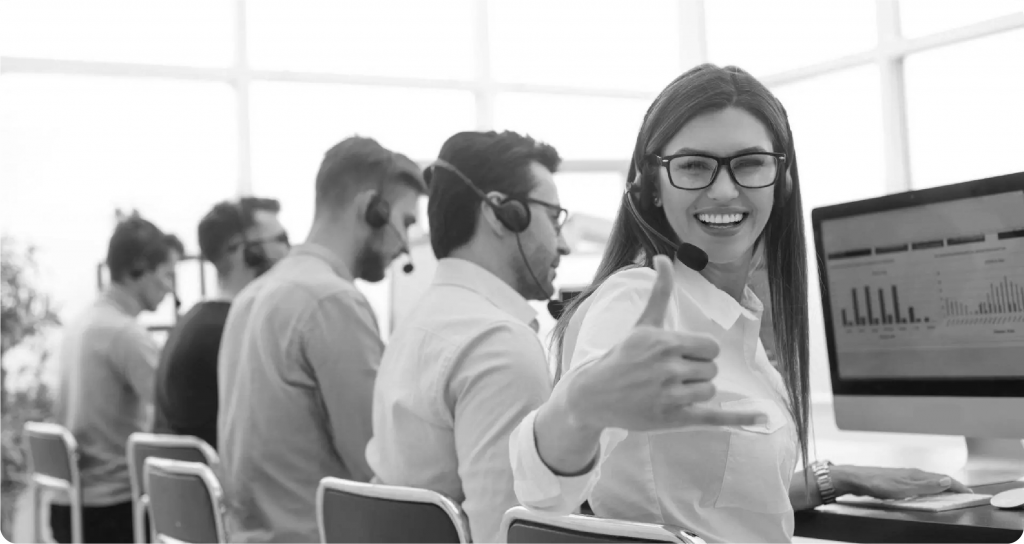 With a call to our call centre, operating 24 hours a day, 365 days a year, you will be able to solve any contingency that may arise in the development of your transport activity.