Prepaid tolls
For Spain and Europe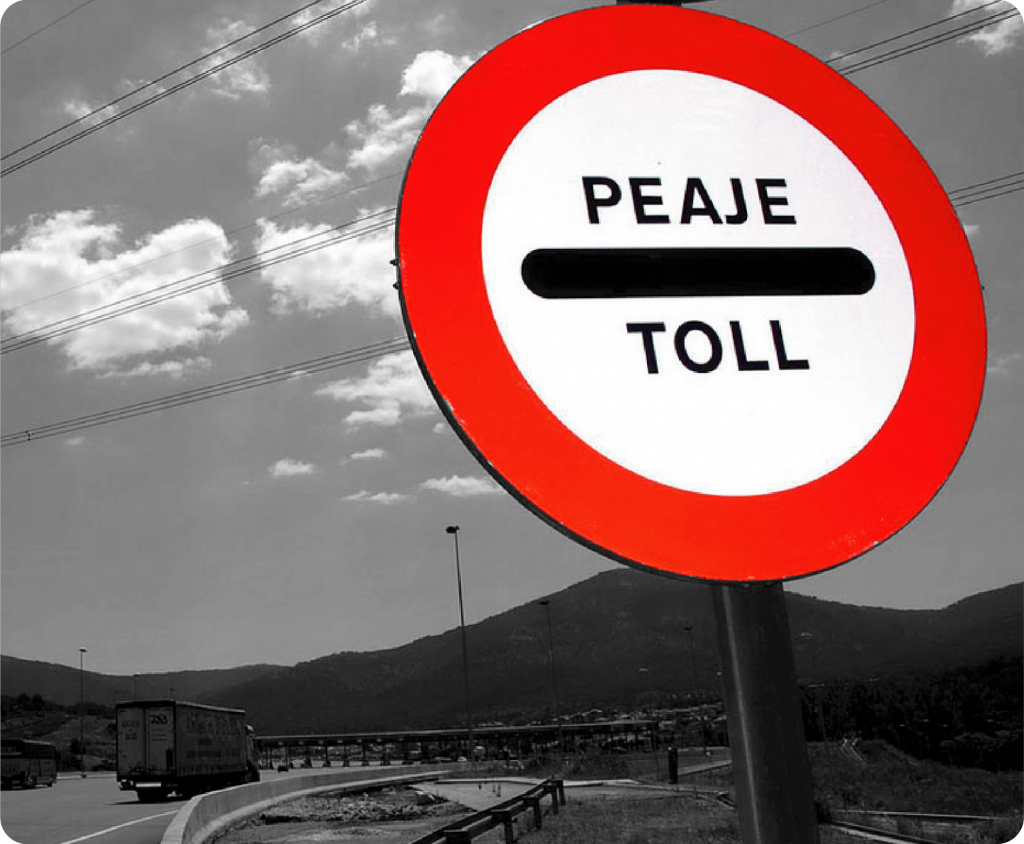 Fed up with guarantees to be able to work?
Our electronic toll devices work with a pre-payment system, and recharges are made by bank transfer or credit card.
All the control is carried out through the web page designed so that in a few simple steps the customer has all the information about their devices.
Our customers can choose to contract devices according to the routes they take, without having to pay costs for services they will not use.
Devices adapted to your needs
EU DEVICE: With radio frequency, for customers whose routes are in the following countries:
Spain, France, Portugal, Belgium tunnel and Italy. To obtain discounts in Italy, the invoice will be issued directly by our consortium and you must be a member of it.
SATELLITE DEVICE: This device works with Geolocation and is suitable for companies transiting in addition to the EU device countries and the rest of Europe, including Germany, and the three regions of Belgium.